How Can Online Personal Training Benefit YOU?
The biggest frustration in health and fitness is not knowing what you should be doing to achieve your goal. It an be immensely frustrating to be hitting the gym day after day and not getting the results you're looking for, trust me it sucks.
Nutrition can be another hassle. Knowing what to eat, making sure you are eating the right foods, and knowing how much to eat can all effect whether you reach your training goals.
Online personal training allows me to remove all the stress, research, and bullshit for you. Imagine how motivated you'll feel knowing that every training session you complete, and every piece of food you shove in your mouth hole will be designed specifically for you and your goals.
The best part is you don't need a gym, fancy equipment, or even a ton of dough. Everything you'll need will be delivered straight to your phone or computer.
Online Personal Training is best for you if you...
Are seeking to achieve your ideal fitness goals.
Want to take out all the guess work and researching out of your training routine and diet.
Would benefit from weekly progress and accountability reports.
Need help cutting through the bullshit of training programs, fad diets, supplements, and everything else the fitness industry uses to misguide people.
John Schaser - The Health Alchemist
I've spent over a decade studying health and fitness, allowing myself to test and analyze a variety of techniques to see what develops the best results. I've trained and got results for everyone from Moms who've had 2 plus children, to mixed martial artists, police officers, college students, and even 9-5 blue collar-job-warriors.
Know that this is No Bullshit, the real deal! My online services were born out of the demand I received from clients as I moved, and from my own growing Instagram following.
"I found the Health Alchemist on Instagram and was immediately intrigued by the strength and flexibility shown in his posts. He offered to help anyone looking to improve their fitness. So I took a chance and contacted him. I'd had several months of wrist pain and terrible lack of extension for months. I couldn't even do pushups without nagging pain that lasted for days. He developed an easy to follow plan with clear video demonstrations custom built for me. After 4 weeks my wrist pain is gone and my extension is the best it's ever been. I'm excited to keep improving in overall flexibility and strength."
MY APPROACH
Optimizing your health and fitness is more than just stacking on muscle and shredding fat. It's a system in which all aspects of functional health are trained. Strength, mobility/flexibility, balance, longevity, and mindset are all crucial to living a healthier life. My approach to personal fitness coaching is comprised of two main focuses:
50% Focus on Today: We focus on what we need to do today to achieve amazing results, get your mind on target, and attain the physique you want. This means the shortest journey to your ideal fitness goals, workout by workout, and meal by meal.
50% Focus on the Long Term: My training programs are always designed to have health and longevity in mind so you can keep kicking ass well into your 80's. This means we won't do anything that will harm your long term health in pursuit of your current goals.
NO CRASH DIETING
NO HARMFUL SUPPLEMENTS
NO BREAKING DOWN THE BODY PAST FAILURE
Keeping this duel focus in mind for your training will help you achieve more than just a quick body transformation. You'll be prepared for a life full of energy, healthy joints, and an active lifestyle.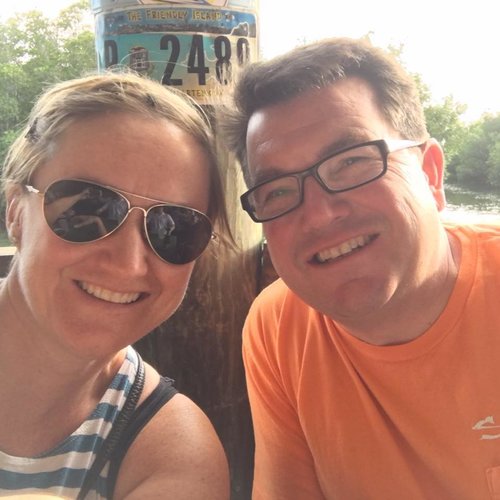 "John is always teaching me how to be my best, in a way that is fun but challenging. He's super educated, so he is able to tailor workouts based on specific goals, which for me are core strength and mobility for my golf game, and also my personal goal of perfect push-ups. I never know what To expect when I start my session, but I always leave feeling fantastic, thinking "wow, that time flew!" Good stuff."
YOUR PROGRAM ON THE GO
The best part of online training is having access to your training program anywhere. If you have a phone or computer, your program can go with you and be accessible anywhere!
"John is a man of focus and who knows what he is doing! He always puts his clients first and knows how to properly make a workout to the clients goals, starting point, and physique. I have known John for a long time and trained under him! Saw progress within the first two weeks that boosted my confidence instantly! I highly recommend training with him!"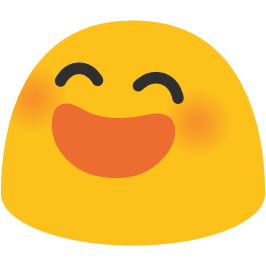 "I am 53 years old. I have 2 grown children and stress everyday at work. I was at a point where nothing seemed to work. John taught me proper diet and meal choices. John also taught me proper form, posture, mobility, stretches, and strength exercises. This has made a huge difference in my life. I have been learning form John for a few months now. I have lost 15lbs and toned up, which I thought I wouldn't be able to do. I now feel healthier and more energetic."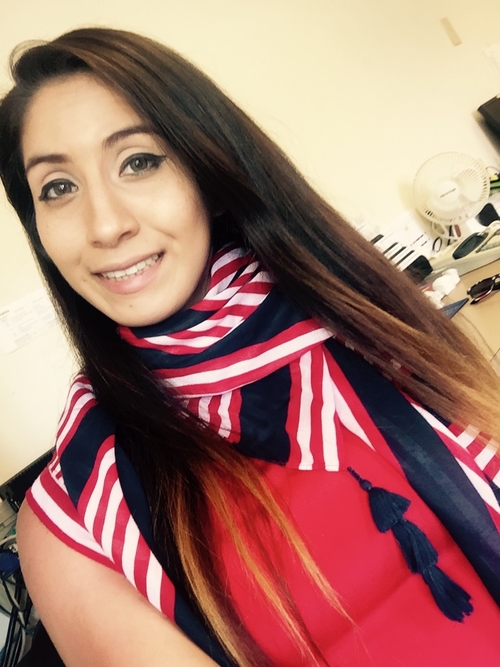 "John has been an excellent personal trainer! While most trainers seem to focus more on conventional training styles, John trains in a way that really focuses on the bigger picture. His workouts are challenging, yet fun! Also, I don't have to spend over an hour in the gym while on his workout regimen. Some workouts can be completed within 10-20 minutes so I can get a really good burn in and enjoy the rest of my day. I have noticed truly amazing results as well. Within the first week or so, I look better and feel better. After a knee injury 2 years ago, I have been struggling with knee pain and mobility. John has been teaching me so much about proper form and different ways to improve the mobility of my joints and I can honestly say that the fear I've had of needing a knee replacement before my 30s is gone. I cannot wait to continue with his program and see where my fitness journey takes me."
" I would highly recommend John for any of your health and fitness needs! He is extremely knowledgable in many aspects of fitness, from yoga and flexibility to strength training, kettlebell work, and everything in between. John focused on proper technique in order for me to get maximum results, and avoid, injury. He listened to my fitness goals and developed a plan to accomplish them. I've learned a lot from John and recommend him to many of my friends and family!"
START ONLINE PERSONAL TRAINING TODAY!
*$1.50 A Day
Online Personal Training Bronze Package Includes:
•12 Week Training Plan for your fitness goals
•Nutrition Guidance Adjusted to Your Caloric Requirements
•Unlimited In-App Support From John
•Access to My Training App and Exercise Library
*$3 A Day
Silver Online Personal Training Package Includes:
•12 Week Training Program with Adjustments
•Customized Meal Plan
•Email Support & Unlimited In-App Support From John
•Access to My Training App & Exercise Library
•Payment Installments Available
*$5 A Day
Online Personal Training Gold Package Includes:
•12 Week Training Program w/ Adjustments
•Customized Meal Plan
•6 Week Progression Review
•Email & Text Support From John
•Skype or Zoom Video Call Consultation
•Access to My Training App & Exercise Library
•Bonus Free Health Alchemist Nauli & Pranayama Ebook & Video Course!
•Payment Installments Available
Sometimes things don't work out, I get it. That's why I offer a money back guarantee. It's my way of being honest and respectful to all my customers. If you feel that online personal training doesn't work for you and your fitness goal, I will offer send you a full refund no questions asked.
With That Safety In Mind, Let's Get Started Today!
Other Fun Fitness Facts...