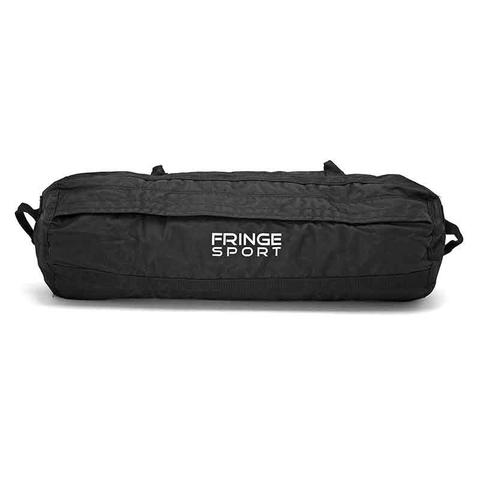 Sandbags
Sand, it's not just for building castles!
Shopping Cart is Located at the Top Right Corner of this page.
Free Shipping Included
Description:
Train your body and your mind with the sandbag system. We've gone back to the basics to develop a simple sandbag that delivers durability and versatility at a great price! Most sandbags cost 2-3x's the price offered here.
Heavy-duty Cordura construction - the same thing military-issue rucks are made of.
The zipper (a common failure point) is a military-grade YKK zipper, which is protected by a Velcro closure.
The seams are double-stitched and box-stitched at all stress points.
Whole bag is reinforced with lashing.
Works with just the shell, or the shell + fillers for a modular solution.
Small trainer comfortably fits up to 60lbs of weight.
Large trainer comfortably fits up to 100lbs of weight.
Small Bag comes with two top handles (7.5") and two tab handles (4").
Large Bag comes with two top handles (8") and two side handles (4.5").
**Note that this is a sandbag system- it is shipped unfilled, but sand or rubber mulch is readily available at your local home improvement store. Sand sells for about $4 for 50 pounds.
Shipping:
Free Shipping included to the US & CA.
Specifications:
Weight: 2 pounds
Trainer Dimensions: 25" long x 8" wide (Small) 30" long x 10" wide (Large)
Filler Dimensions: 10lb - 5" x 29", 20lb - 7.5" x 23.5", 35lb - 12" x 21", 40lb - 13" x 22"
Material: Cordura and Velcro
Warranty: 1 full year satisfaction guarantee