Kale Yeah Green Shake!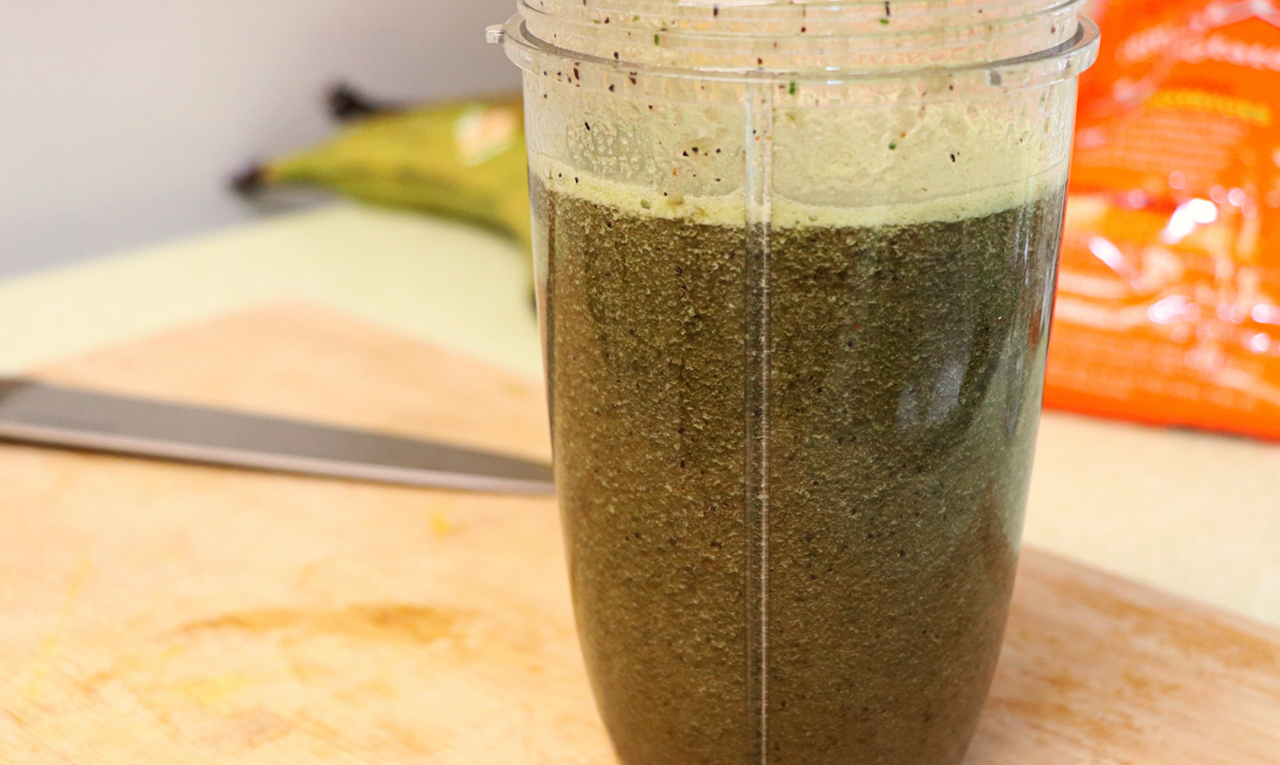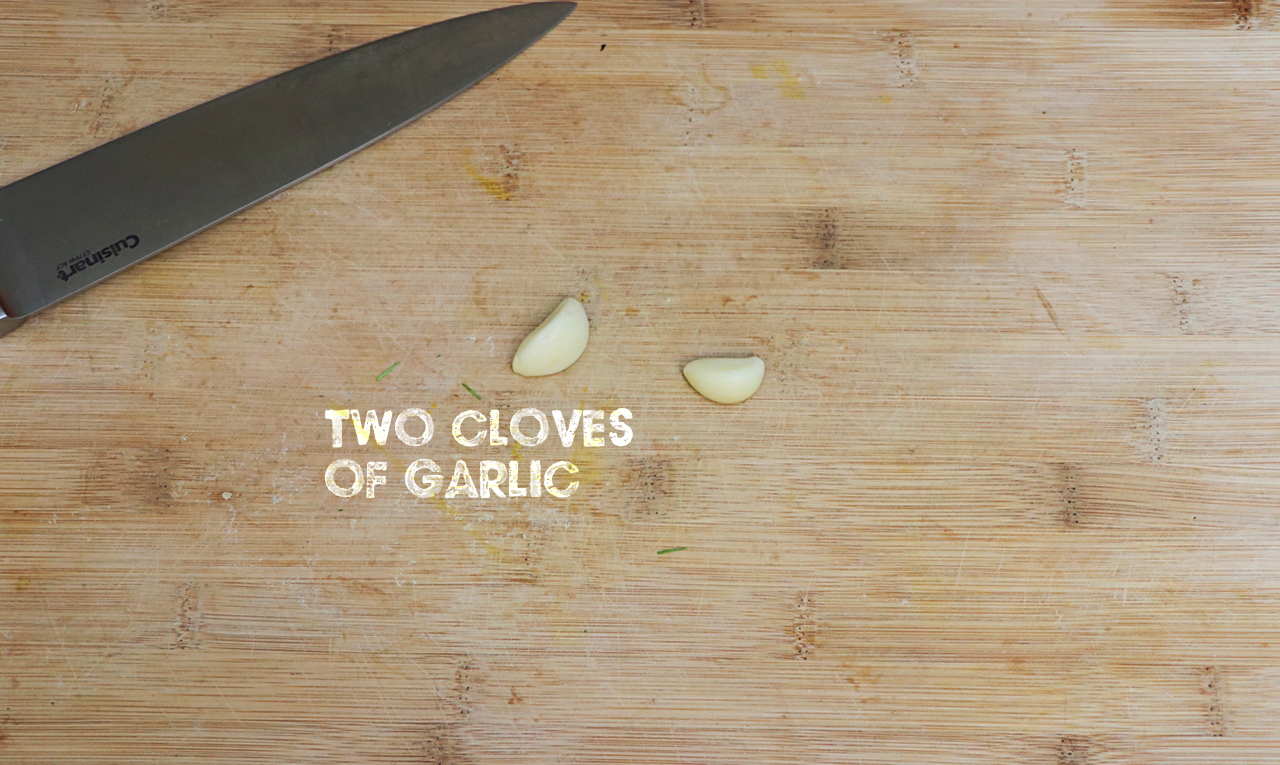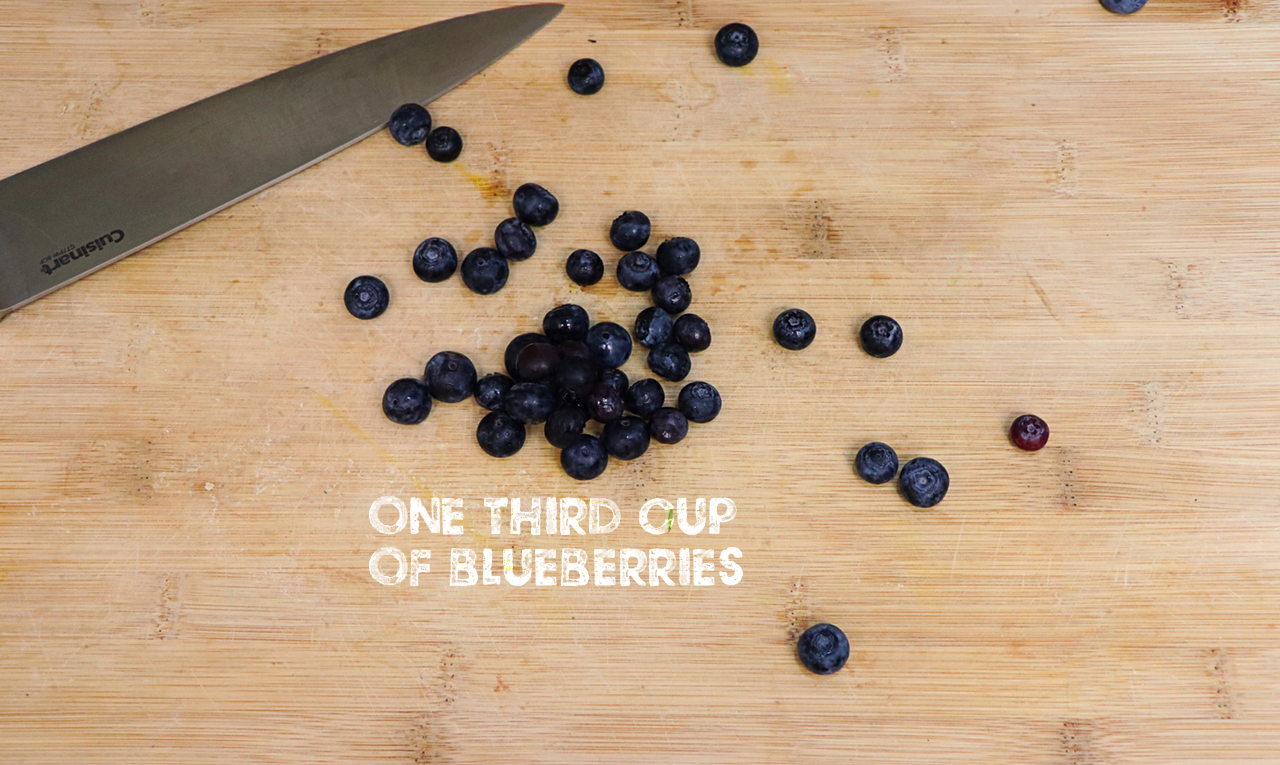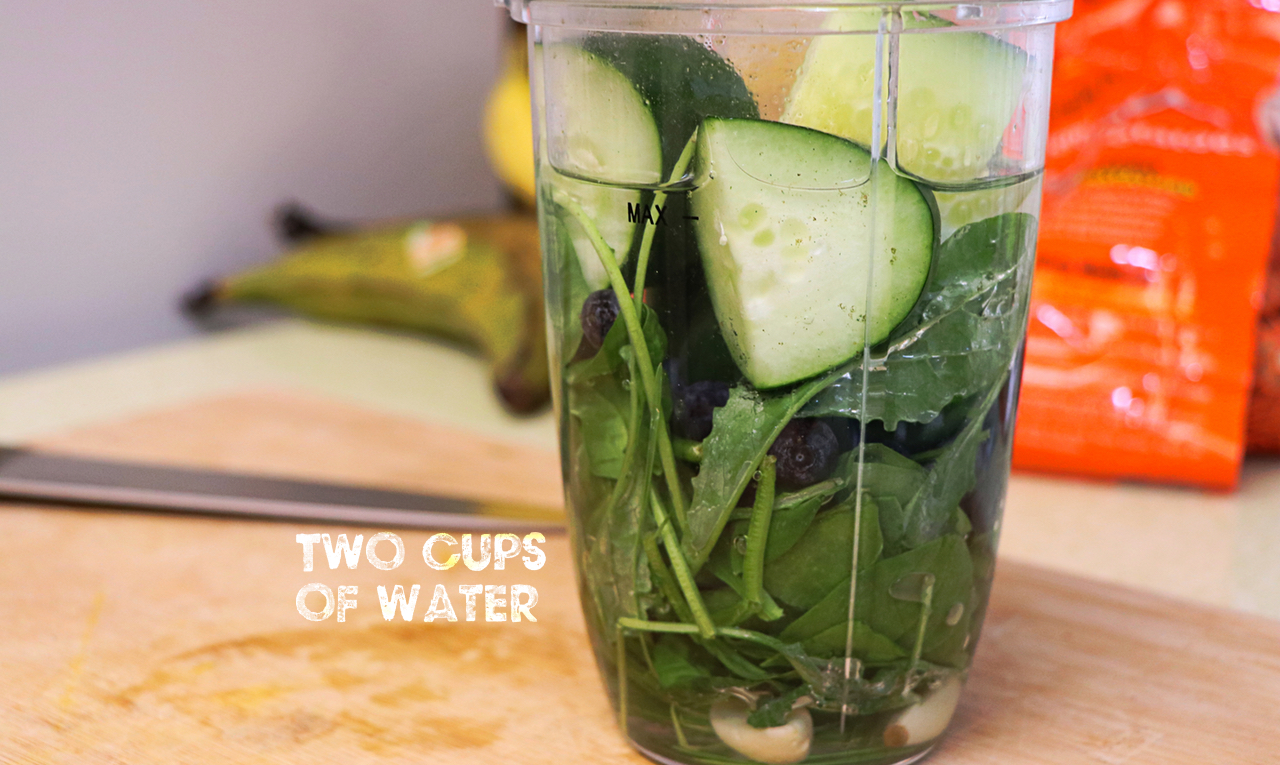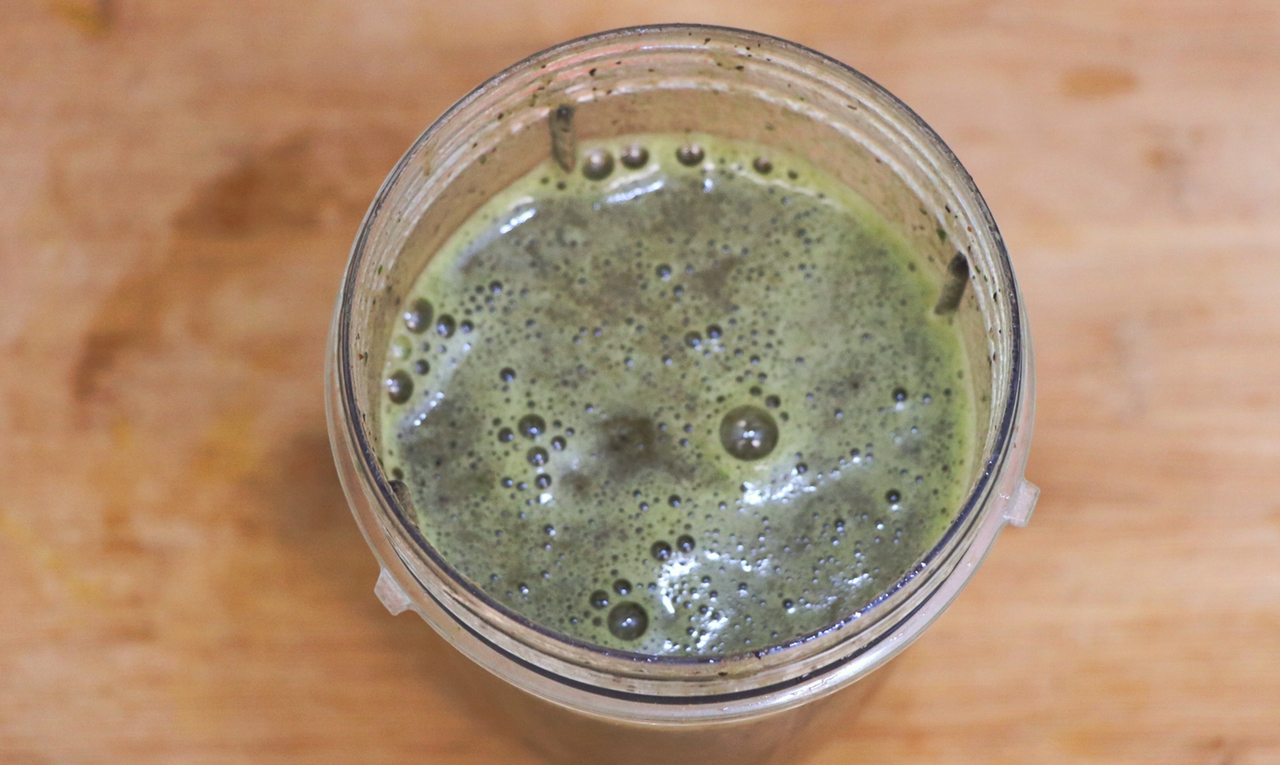 Whether you're looking to clear your colon of age 'ol turds, or just get more green veggies into your body, this recipe will suit you well! Green shakes are an easy way in get essential micro-nutrients (vitamins & minerals) into your body while being super easy to make. This recipe only takes minutes to make and will leave you feeling more energetic and ALIVE!!! This recipe will also help alkaline the body and reduce acidity. Simply put, the more alkaline your body, the easier it can repair and replenish itself!
Makes 1 serving.
Ingredients:
1 Bundle of wheat grass

2 Garlic cloves

1 1/2 Cups kale/spinach mix

1/3 Cup blueberries

Roughly 1 cup cucumber chunks (just eye ball it)

2 Cups of Water

Instructions:
Place all ingredients into a nutri-bulllet, blender, or industrial grade lawnmower.

Blend that shit together until it becomes a smooth liquid texture.

...Thats it, what else would you expect? It's a green shake for crying out loud. Pour it into your favorite generic shaker-look-at-me-I'm-healthy-cup and enjoy!
Writer Bio: John Schaser is a certified health nut...not sure if I should blatantly state that, or why I'm talking in the third person...anyways I am the founder and owner of Health Alchemist. In my spare time I wrestle bears and day dream about being in nature. Check out my instahoochie...I mean Instagram @health_alchemist